Downloads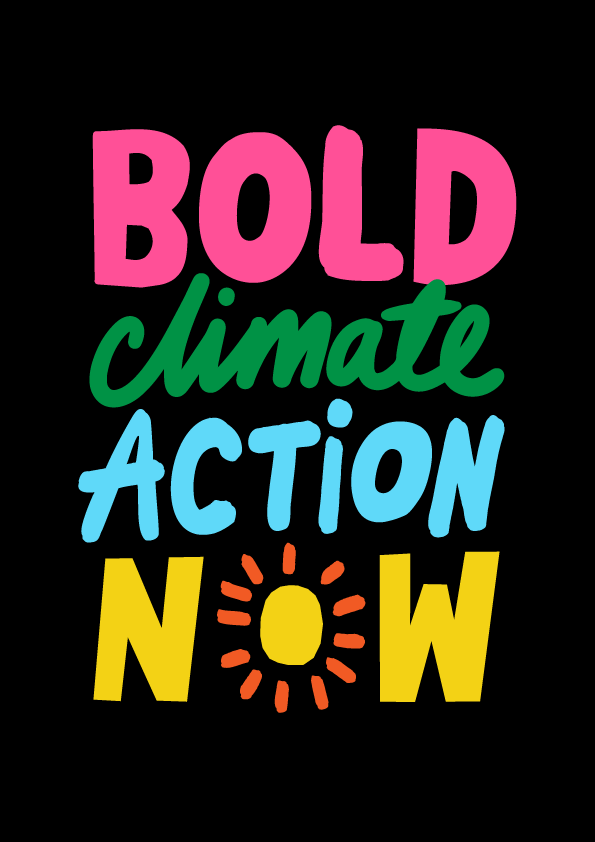 We need to elect a government without
vested interests in fossil fuels. 


A government who will actually listen to the science and actively, urgently take steps to reduce the speed at which we're approaching complete climate collapse.

Free downloads below for print and social. Please share them far and wide and start a conversation with everyone you can.